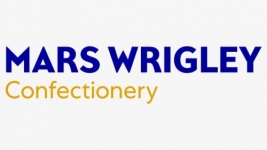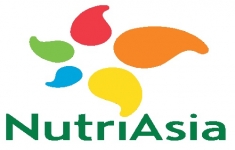 Luzon, Visayas, Mindanao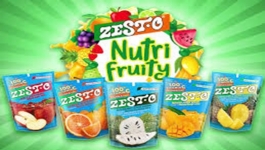 Luzon and Cagayan de Oro City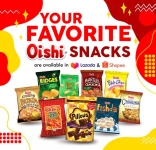 LIWAYWAY MARKETING CORPORATION – Cavite City and Cagayan de Oro City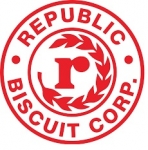 REBISCO GROUP OF COMPANIES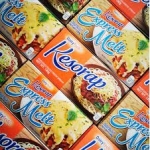 Dairy Technologies Corporation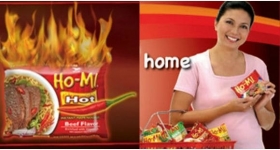 Uni-President (Philippines) Corp.
UCC Ueshima Coffee Philippines, Inc.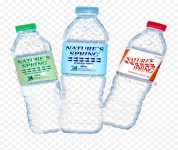 Philippine Spring Water Resources, Inc.
Luzon, Visayas and Mindanao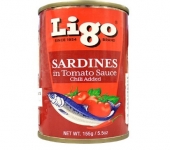 A TUNG CHINGCO
VALENZUELA CITY and ZAMBOANGA CITY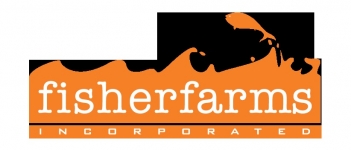 Fisher farms, Inc.
FRABELLE MARKET CORPORATION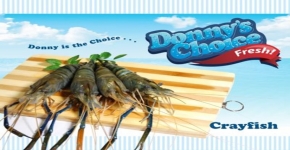 DONNY'S CHOICE PROCESSING EXPORT AND IMPORT CORP.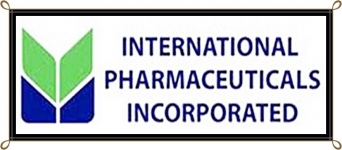 INTERNATIONAL PHARMACEUTICALS INCORPORATED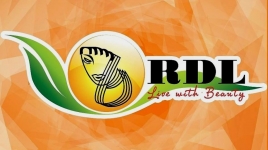 RDL PHARMACEUTICALS LAB., INC.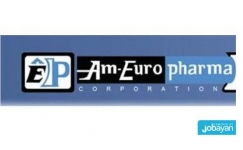 AM-EUROPHARMA CORPORATION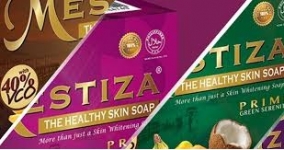 EMB NATURE'S MFG. CORP.

COSMETIQUE ASIA CORP.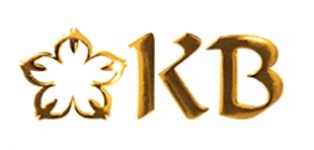 YUMIE MISE MFG. & MERCHANDISE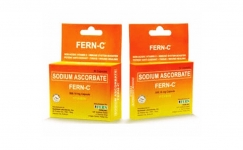 STADA Philippines, Inc.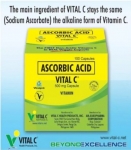 Vital C Health Products, Inc.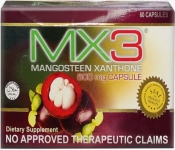 DMI Medical Supply, Co., Inc.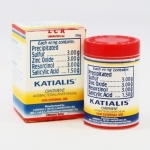 Lorenzo Reyes Laboratory, Inc.
Baxter Healthcare Phils., Inc.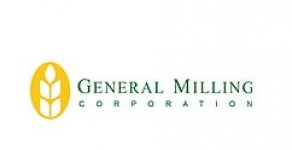 General Milling Corporation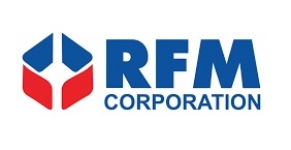 RFM Corporation – Flour Division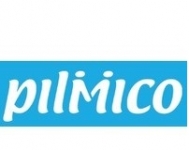 PILMICO Foods Corporation
Liberty Flour Mills, Inc.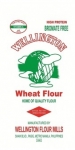 Wellington Flour Mills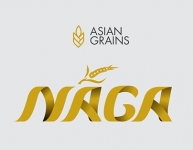 Asian Grains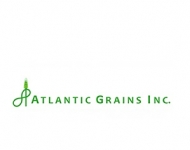 Atlantic Grains, Inc.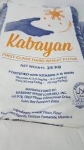 Mabuhay Interflour Mills, Inc.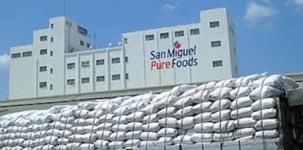 San Miguel Mills – Flour, Tabangao and Mabini, Batangas
AgriPacific Corporation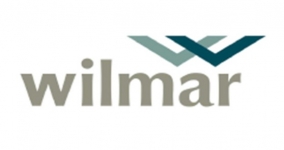 Wilmar Edible Oils – Gingoog City and Nabilid Roxas, Zamboanga del Norte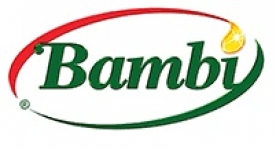 AD Gothong Manufacturing Corp.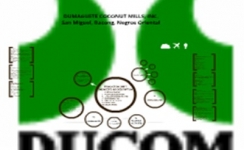 Dumaguete Coconut Oil Mills, Inc.
DUMAGUETE SUY,INC
Cheng Ban Yek & Company, Inc.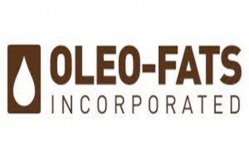 Oleo Fats, Inc.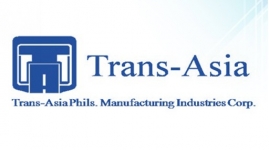 Trans-Asia Phils., Manufacturing Industries, Corp.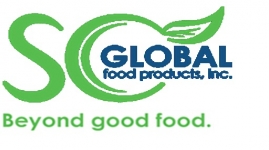 SC Global Food Products, Inc.
Daesang Ricor Corporation - Glucose
Taiwan Fructose Company, Ltd.
Victorias Milling Company, Inc.
Central Azucarera Don Pedro, Inc.
Lopez Sugar Corporation
Hawaiian Philippine Company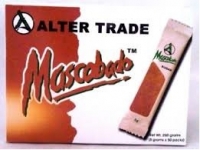 Alter Trade Corporation
Sugar King Repacking Services, Inc.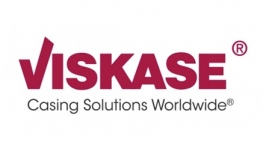 VISKASE AsiaPacific Corporation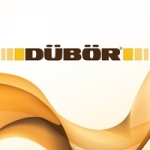 DϋBöR Backtrennmittel und Apparatebau AG Philippines, Inc.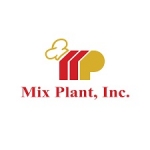 Mix Plant, Inc.
NECO Philippines, Inc.
Elufa Multi-link, Inc.

Ferna Corporation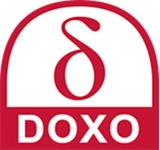 Doxo Ingredients, Inc.

Indofine International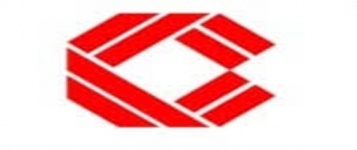 Concord and Scientific and Chemical Corp.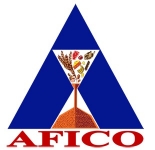 Applied Food Ingredients Co., Inc.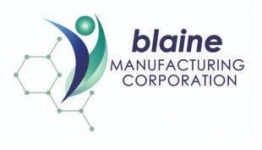 Blaine Manufacturing Corporation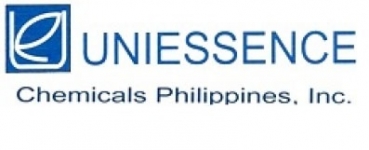 Uniessence Chemicals Phils., Inc.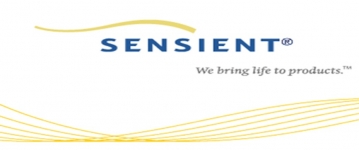 Sensient Technologies (Phils.), Inc.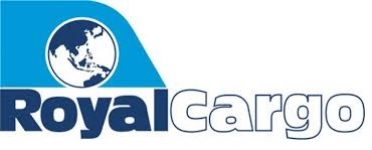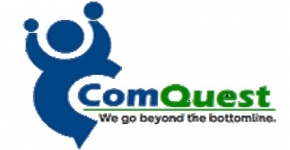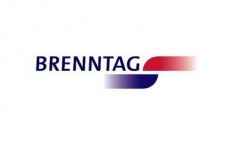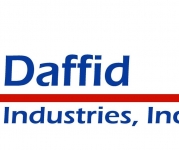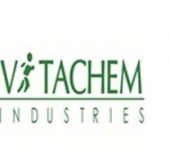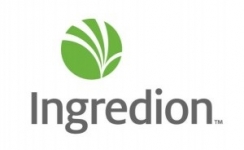 Adsia Logistics, Inc.
San Simon, Pampanga
Tipolo, Mandaue City
Brgy. Alijis, Bacolod City
Tablon, Cagayan de Oro City
Brgy. Panacan, Davao City
Manduriao, Iloilo City

Philippine Japan Activated Carbon-Davao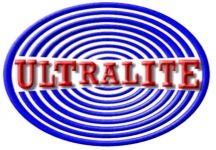 United Perlite Corporation
Jacobi Carbons Philippines, Inc.

MARS Philippines, Inc.