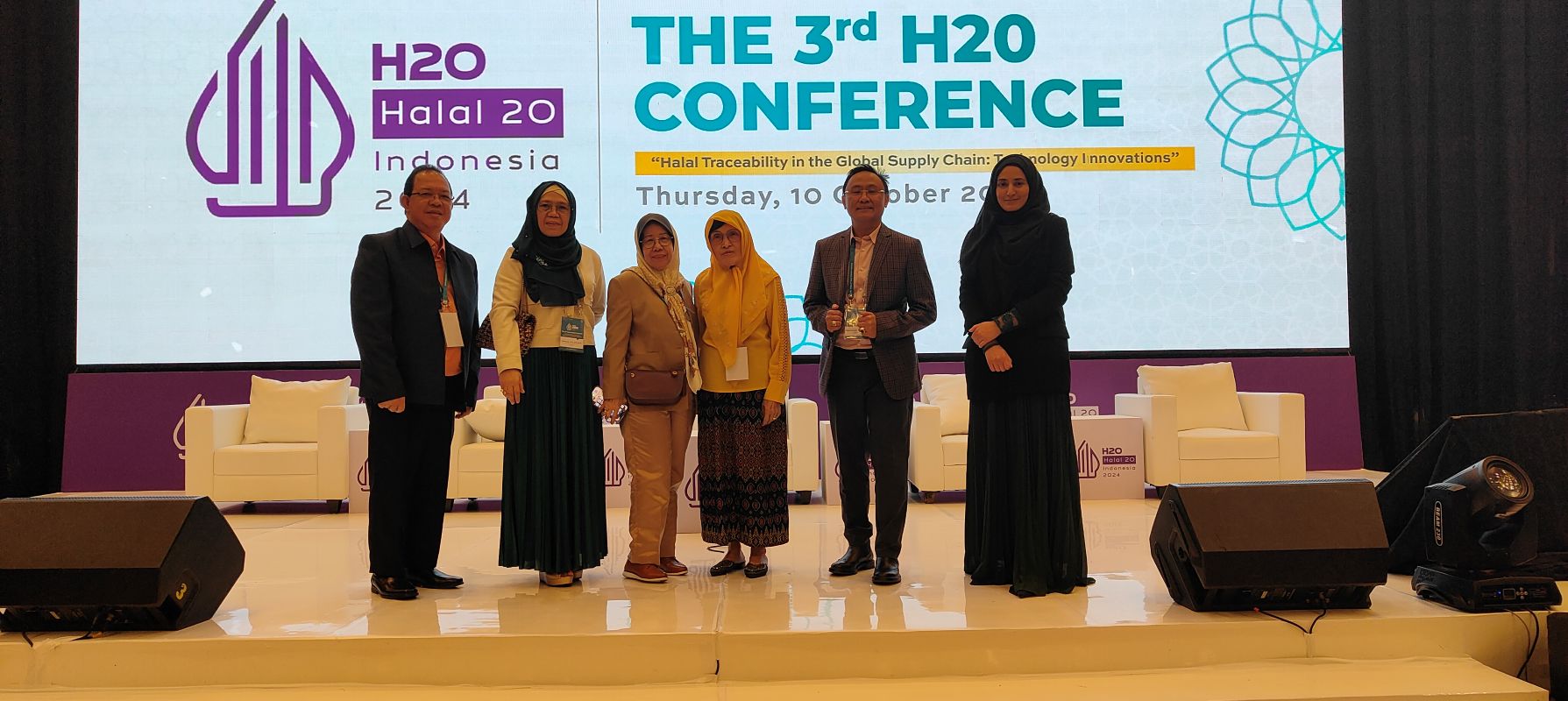 About Us
HALAL DEVELOPMENT INSTITUTE OF THE PHILIPPINES (HDIP)
The Halal Development Institute of the Philippines (HDIP) is a non-Profit Islamic Religious Organization established 2008 in Davao City, to promote the Philippine Halal Product.
The HDIP is composed of Religious and well trained Filipino Muslim technical staff.
The HDIP is one of the leading and respected independent Halal certification organization. The HDIP Halal Certificate is accepted widely.
The HDIP has its own symbol that is affixed to the thousands of products it certifies which includes Food and Non-food products, Beverages, Pharmaceutical, Personal Care Products, Warehouses and Packaging materials.
The HDIP uses it's own documented procedures and standard for assessing and certifying products. It also aligns it's procedure and standard with Food Management System.
Vision
To establish the most practicable strong and healthy halal assurance system facilitating comprehensive traceability of halal food serving the Muslim community and halal industry.
Mission
To become as the most competent Halal certifier in the Philippines, possessing realistic service with systematic approach together with diligently implement Islamic Jurisprudence.
SERVICES OFFERED ARE THE FOLLOWING
Solemnized Islamic Marriage
Conversion to Islam
SERTU-Religious Ritual Cleansing
Consultation on Halal Food and Non-Food
Halal Seminar and Orientation
Technical Assistance on Halal Awareness
Issuance of Halal Certification
HDIP IS ONE OF THE LEADING HALAL CERTIFIER IN THE PHILIPPINES RECOGNIZED BY:
MUI (Majelis Ulama Indonesia)
Jakim (Jabatan Kemajuan Islam Malaysia)
MUIS (Majlis Ugama Islam Singapura)
Mutual recognition with CICOT (Central Islamic Committee of Thailand)
Affiliation with IFANCA (Islamic Food and Nutrition Council of America)
Member: International Halal Authority Board (IHAB), Malaysia
Accredited by: National Commission on Muslim Filipinos (NCMF) - a government agency under the Office of the President of the Philippines
Member: Philippine Chamber of Commerce and Industry (PCCI)
Member: World Halal Food Council (WHFC)
WORLD HALAL FOOD COUNCIL HAS A MEMBER OF 55 COUNTRIES, FROM
13 ASIA
11 AUSTRALIA AND NEW ZEALAND
11 AMERICA AND LATIN AMERICA
19 EUROPE
1 AFRICA


BENEFITS OF HAVING A HALAL CERTIFICATE
What is Halal Certification?
This means that food and non-food has been subjected to approved certification systems which guarantee to consumers that nothing in the food and non-food has any forbidden components. Halal certificate is issued by Non-Government Organization like HDIP and accepted in the Global Market.
EXPORT MARKET:
For exporters, the certificate may also help meet the importing country's trade entry requirements. This may enhance your product's marketability and scalability.
INTERNATIONAL ACCEPTANCE:
This certificate is an Internationally acceptable means to assure the HALAL status of food and non-foods products.
With the growing global trend for healthy and nutritious food, Halal food may be a suitable alternative for everyone regardless of religion, color or creed.